Overview
We operate to an accredited ISO 9001 standard and are able to offer flexible services in the wheel market.
As the leading technical and regulatory knowledge in the UK for accessory and homologated wheels, we can offer wheel design and engineering services, we also offer technical appraisal and testing of wheels and Type Approval where required.
We offer tyre fitting through our tyre line for low to medium volumes building unique management systems around the supply model.
Finally we offer high quality 3D CGI imaging for wheel and vehicle simulations. Our tyre assembly service is for small to medium quantities of wheels and tyres from 10-26″ in diameter,  for both balanced and non-balanced assemblies.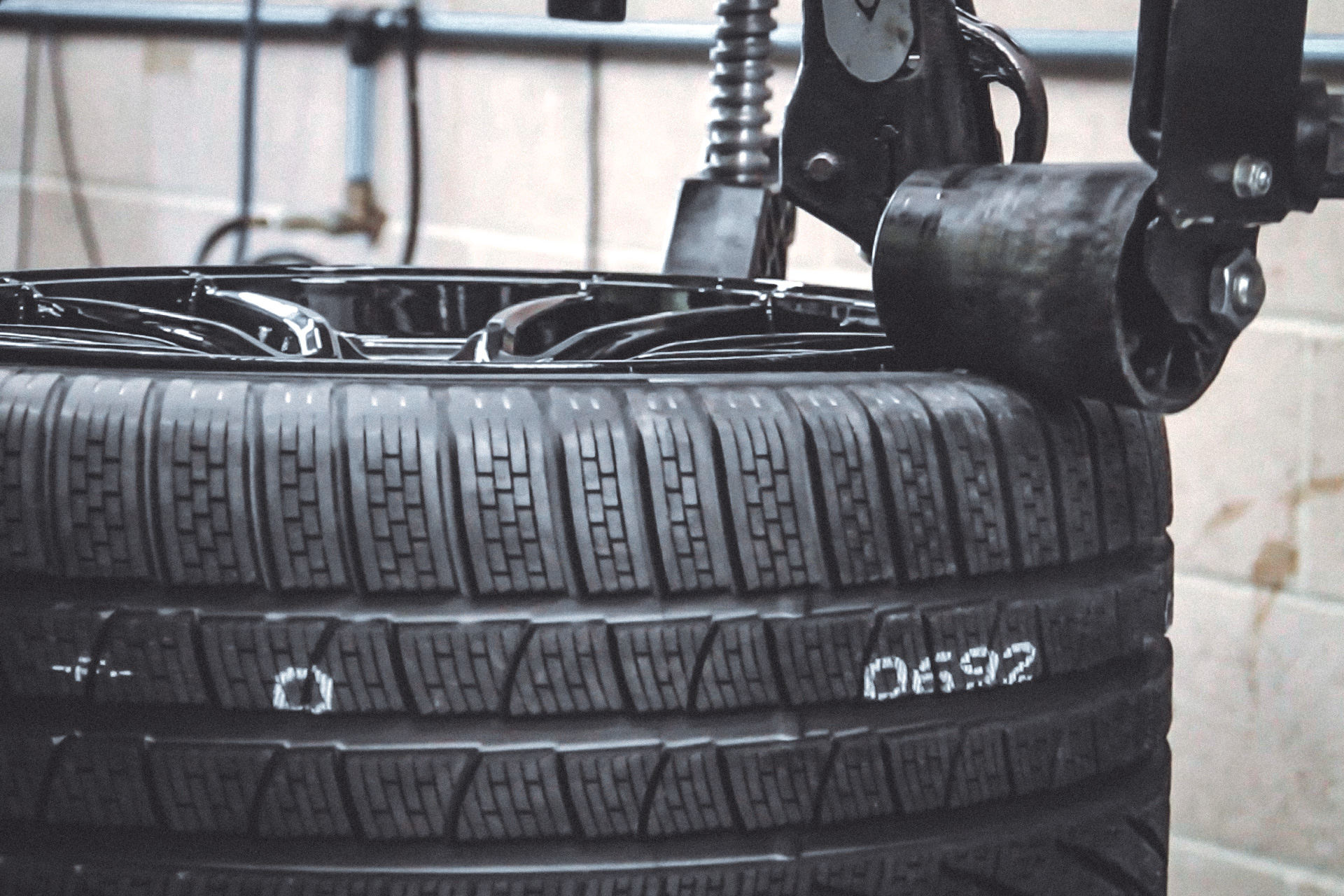 Our wheel design service considers everything from brief to regulation. We have taken projects from any stage: An existing model, concept drawings or completely from scratch.  We can pick-up the process from any stage and produce a design that meets the project, technical or regulatory requirements.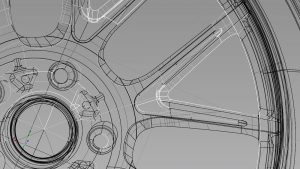 We're able to offer the leading technical knowledge in the UK wheel industry for homologated and accessory wheels and tyres, advising on: Wheel specification, application and European regulations. Within our technical appraisal service we consider E.T.R.T.O universal European standard elements such as: Bead seat profile, hump type, valve seat and TPMS valve provisioning along with technical requirements such as pitch circle diameter (PCD or stud pattern), offset (ET), hub flange and bore (CB), bolt/nut seat, engagement phase, brake clearance and arch positioning, along with many other key areas such as the intended tyre size and many more routine areas of consideration that should occur at the design stage of a wheel including centre cap design.
Our comprehensive testing and approval service allows us to gain any level of wheel approval in Europe. For internal components, we can self test or we offer third party testing by TÜV and other providers according to the requirement. We can also offer type approval holding for tested and conforming parts that we contract produce.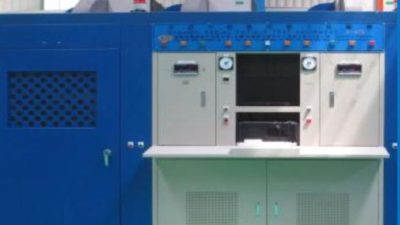 We can produce CGI renders and simulations of your wheel design on and off of a vehicle. Using a library of resources to produce this type of imagery we can produce material for marketing and editorial use.